Web Content Viewer
Andrew Dreyfus stepping down as president & CEO
January 21, 2022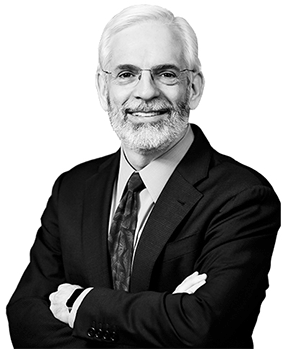 Andrew Dreyfus, president & CEO, to step down
at end of 2022
Blue Cross Blue Shield of Massachusetts announced today that Andrew Dreyfus will step down as president and chief executive officer at the end of 2022. The company's Board of Directors will begin a national search for Dreyfus' successor.
During his time with Blue Cross, he led the creation of the Alternative Quality Contract, one of the largest commercial payment reform initiatives in the nation. He also served as founding President of the Blue Cross Blue Shield of Massachusetts Foundation, where he oversaw the development of the "Roadmap to Coverage." That multi-year initiative led to the passage of the state's landmark 2006 Health Reform Law, which resulted in the lowest uninsured rate in the country and later became the model for the Affordable Care Act.
"I feel honored to have been part of an organization that cares so deeply about its members and the community," Dreyfus said. "And I feel proud to have collaborated with others to broaden coverage and improve health care quality, equity, and affordability."
MPC_012022-2D