Web Content Viewer
Need help with Payspan? Join a webinar or see a short tutorial
September 28, 2020

This article is for providers who want to learn about Payspan (for viewing information about your payments)
This fall, Payspan is offering three webinars to help you learn how to register and use their website to get information about your payments. Payspan is the tool you can use to:
Receive your payments by secure electronic funds transfer
Verify the weekly status of your checks
Access claim and payment data 24/7
View, print, and search Provider Payment Advisories (PPAs) and Provider Detail Advisories (PDAs)
Get Accounts Receivable information
Webinar dates and links
Payspan resources
We also offer these resources to help support your use of Payspan. Our two-minute tutorial gives you a high-level overview on using Payspan to research your payments. The webinars that Payspan is offering give more detail on how to register and use the site.

Payspan Quick Start Guide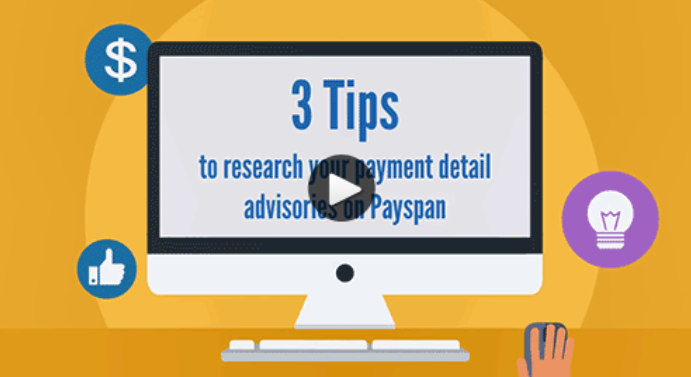 Watch our two-minute tutorial
MPC_121219-1G-1